Life Christian University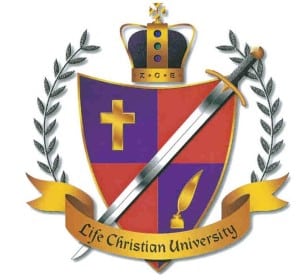 LCU is the educational arm of the ministry that provides formal, fully accredited Christian Education for those aspiring to be in ministry or further equip themselves for God's call on their lives. It provides fully accredited degrees up to the Doctoral level. Pastor Jay McKesey serves as the campus director.
For more information about LCU email us at: lcusflorida_apop@yahoo.com or fill out the contact form below.